Solar PV systems are designed to capture the energy of the sun and transform it into electricity...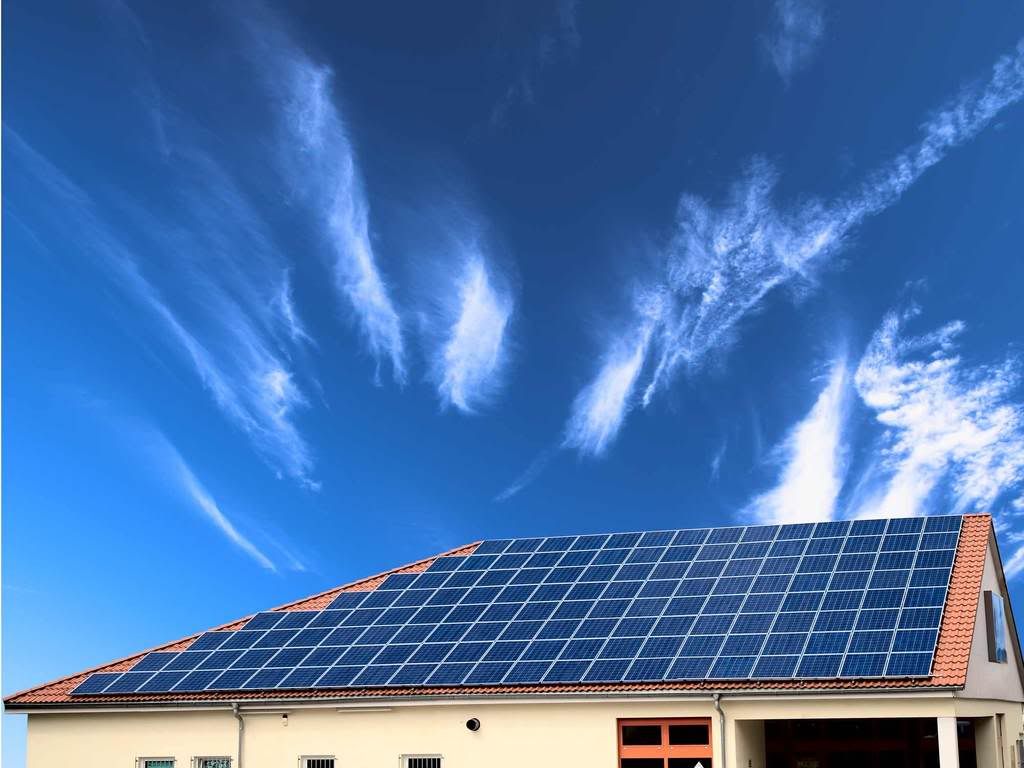 New York State has a renewable energy incentives program administered by the New York State Energy Research and Development Authority, NYSERDA. This program was chartered to increase energy conservation awareness and promote renewable energy such as solar energy, wind energy, etc. NYSERDA provides incentives ($4/Watt) to the customer to help reduce the cost of such renewable systems. It also provides direct assistance to customers through the New York Energy Loan Fund. Through the Loan Fund, best available loan rates at participating banks can be reduced by 4.0% for ten years.
In addition to the above incentives on the purchase of a solar energy system, you will receive (1) a Federal tax credit of up to $2,000, and (2) a New York State tax credit of up to $5,000.
For commercial installations, there are even more incentives, such as no upper limit for the 30% Federal Tax Credit, and the 5-year depreciation allowance. These accelerate Positive Cash Flow for the PV system.

To receive these financial incentives, the Solar Electric system needs to be installed by a certified installer. SolarMitra works directly with a certified installer with considerable experience in renewable energy installations for our turn-key projects.